When decorating your bathroom, mirrors are a crucial part of the design. Not only do they serve their original purpose of allowing you to check yourself out before heading out the door, but they can also be used as elegant wall art that ties together various elements of your interior design. These are also a great way to represent who you are as a homeowner and person, and there is no shortage of bathroom mirror ideas to choose from.
What Are Some Great Bathroom Mirror Ideas That Reflect Your Style?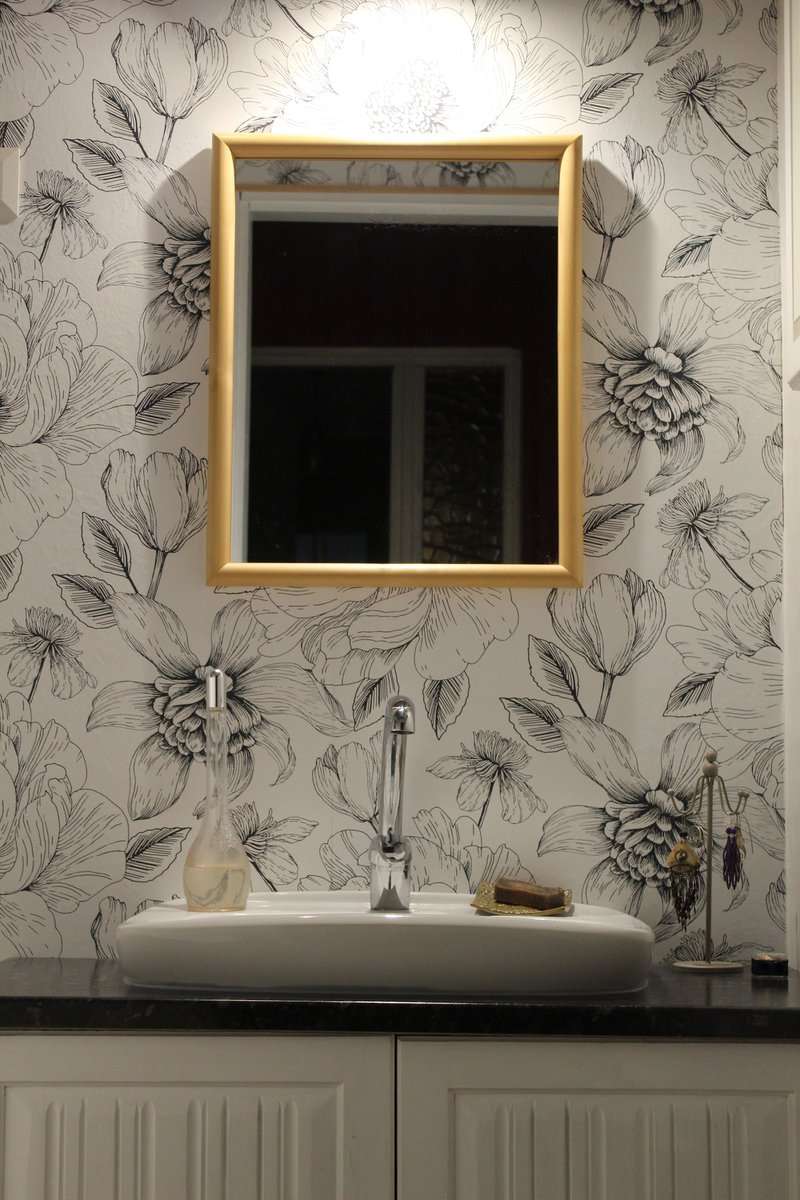 The great thing about bathroom mirrors and styles is that there are many options that you can go with for your own bathroom. Whether you're looking for a modern, minimalist look or something more traditional, there is a mirror out there that will perfectly reflect your taste perfectly. Here are some of the top ideas:
The Framed Mirror
A traditional framed mirror is an ideal choice if you want something simple and classic. You can get frames ranging from sleek and modern to antiquated and rustic; so no matter what type of design you're after, there should be something to suit your needs.
The Accent Mirror
Accent mirrors are great for adding a touch of pizzazz to any space. These come in all sorts of shapes, sizes, and colors, so it shouldn't be hard to find something that fits in with your decor. Consider incorporating an accent mirror into a hallway to add a splash of color and make the room pop!
The Illuminated Mirror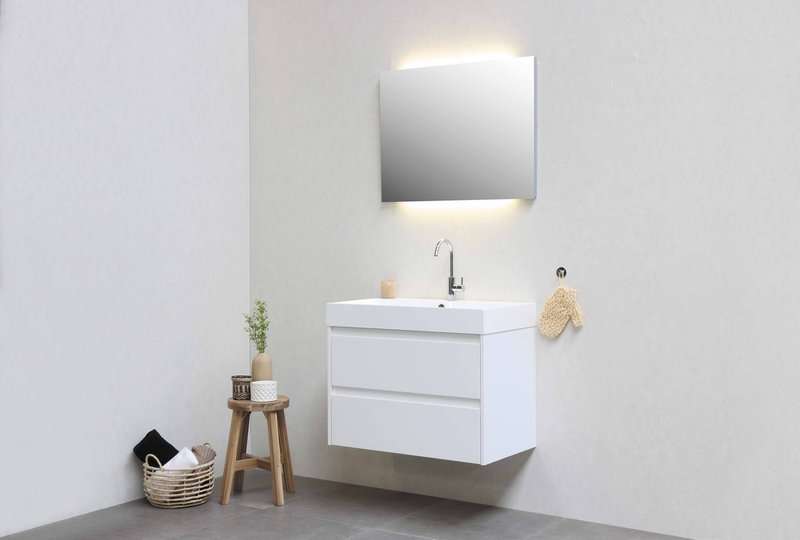 For those who want to go above and beyond, illuminated mirrors are a great choice. They not only provide you with excellent lighting for when you're getting ready, but they also look chic and contemporary. This is the perfect option if you're looking to create a statement piece in your bathroom.
Frameless Mirrors
A frameless mirror creates a clean, modern look that can be used in both contemporary and industrial-style bathrooms. It's great for brightening up small spaces since it gives off the illusion of a larger space while reflecting light throughout the room.
Vanity Mirrors
If you prefer a more traditional look, vanity mirrors are ideal since they often come with various frames and finishes that match your existing fixtures. Additionally, these designs usually come with built-in lighting, which makes it super convenient for applying makeup and styling your hair.
No matter what type of style you're aiming for, there are plenty of options when it comes to bathroom mirrors that can reflect your personality. So get creative and have fun! The possibilities are endless.
The Custom-Made Mirror
If you have specific requirements or are just looking for something truly unique, custom-made mirrors can be the answer. You can choose from different materials, shapes, sizes, and finishes; so no matter what type of look you're going for, you can create it with custom-made mirrors.
With the right mirror, you can make a stylish statement in your bathroom without sacrificing practicality or functionality. Whether you prefer a classic framed look or something more modern like illuminated or frameless mirrors, with so many different designs available you'll be sure to find something that perfectly reflects your taste. Investing in the perfect mirror will instantly upgrade any room, giving it an updated and polished look.
Find the Perfect Mirror For Your Bathroom With a Professional You Can Trust
If you're unsure of which mirror is best for your space, consult a professional. At Kitchen and Bath by Zeus, we specialize in providing our clients with bathroom renovation and remodeling options that not only reflect their style but are also built to last. Our team will work with you one-on-one to create something unique that fits perfectly in any room. Contact us today to get started on your bathroom makeover project!