Your home's kitchen is the heart of the home, so it's important to ensure that your kitchen cabinets are up-to-date and stylish. One way to do this is with new hardware for your cabinets.
Cabinet hardware can help bring together the look of a kitchen by providing a unified theme throughout the space, and it can also improve the practicality of your kitchen's cabinetry. Here are some ideas on how you can use cabinet hardware in your home to make sure your kitchen looks its best while still providing optimal functionality.
What Are Some Great Kitchen Cabinet Hardware Ideas?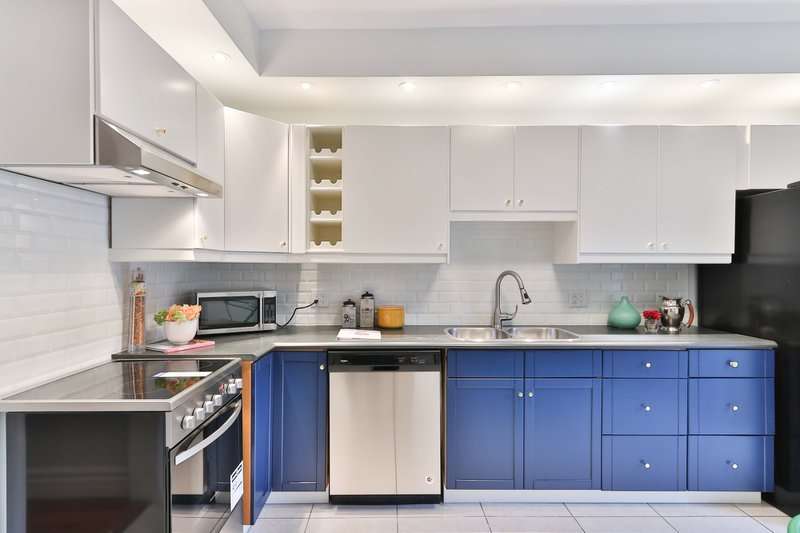 Knobs
One of the most popular choices for kitchen cabinet hardware is knobs. Knobs come in a variety of shapes and sizes, allowing you to choose a style that best fits your individual design preference. They also come in many different finishes, so there's sure to be an option for whatever aesthetic you're going for.
Knobs are also great because they don't take up a lot of space and can easily be changed out if you decide to switch up the look of your kitchen down the line. Another great option are handles, which offer more support than knobs while still having plenty of style options available.
Handles provide additional security when opening heavy drawers or cabinets, making them ideal for heavier items like pots and pans or kitchen appliances.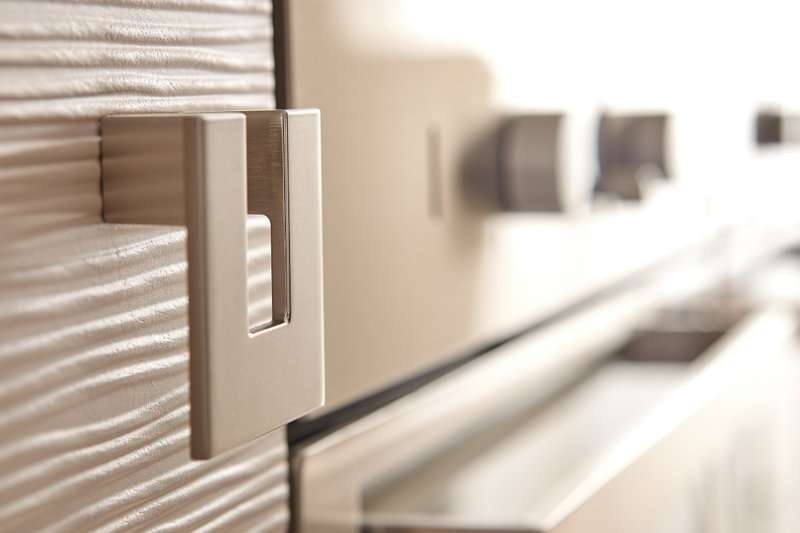 Pulls
Pulls are another great choice for kitchen cabinet hardware. Pulls come in a variety of shapes and sizes, so you can easily find one that suits your design preference or need.
Pulls also add an extra bit of detail to a kitchen, as they often come with interesting details like decorative patterns or unique shapes. And, since pulls are easy to install and uninstall, you can easily switch things up if you decide to try something new down the line.
One of the benefits of pulls is that they can be used for both drawers and cabinet doors. This makes them extremely versatile and practical, as you won't have to worry about finding hardware that only fits one type of opening.
Material and Finish
When choosing kitchen cabinet hardware, it's important to consider not only the style and shape of the piece but also the material and finish. Metal finishes like brass, steel, or bronze can create a traditional look in your kitchen, while ceramic or glass options will give the space a modern feel.
In addition to aesthetics, you should also take into account how easy it is to clean different types of materials and finishes. If you want to make sure that your kitchen cabinet hardware looks its best for years to come, then you'll want something that won't show fingerprints or smudges easily.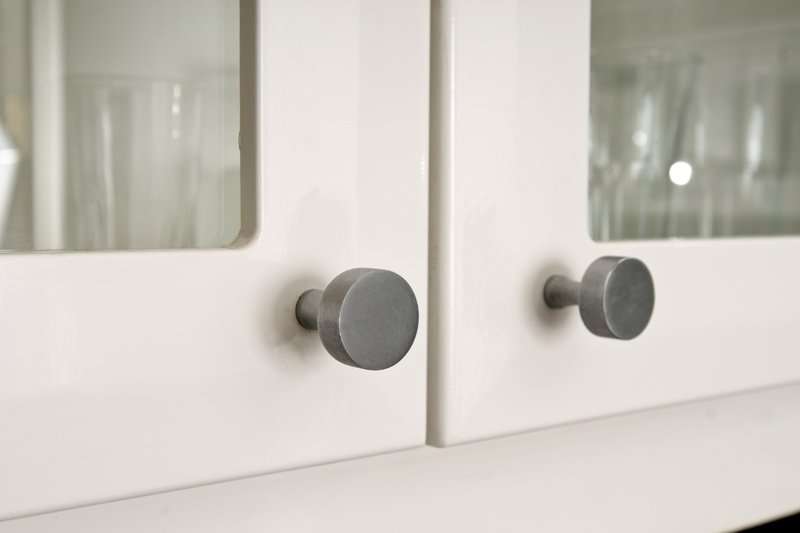 Consider Your Usage When Choosing Kitchen Cabinet Hardware Options
When it comes to choosing the right cabinet hardware for your kitchen, it's important to take into account both the aesthetics and practicality of each piece. Consider how much weight the hardware will need to hold when opening drawers or cabinets and make sure that it is up to the task. Additionally, ensure that the hardware complements all other elements within your kitchen so that everything looks cohesive and stylish.
If you frequently use drawers for heavy items like pots and pans, then you'll want something that offers more support than a knob. On the other hand, if you mostly store lighter items in your cabinets, then knobs may be all that's needed to give them the look and feel you're going for.
If you're having trouble deciding what type of hardware would best suit your needs, then consider hiring a professional to help with the process. A professional can provide guidance on what types of hardware will work best in your particular space and make sure that everything is installed correctly.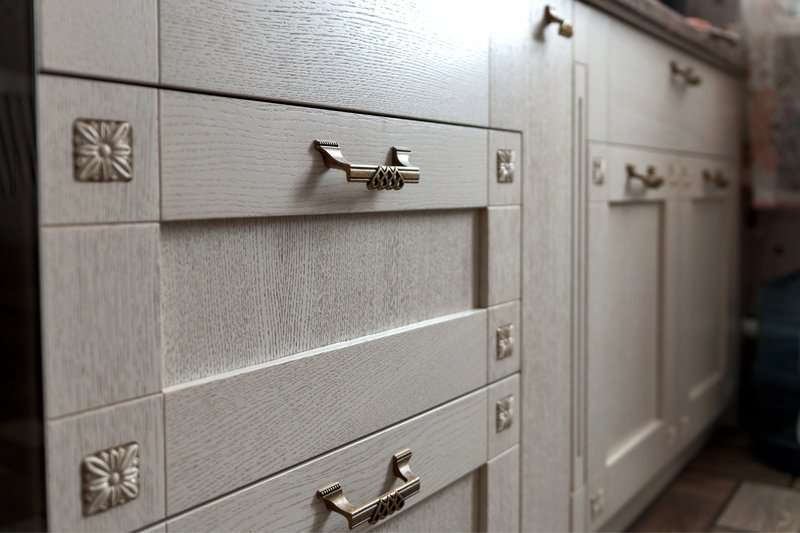 Working With A Professional For Your Kitchen Cabinet Needs
When it comes to choosing kitchen cabinet hardware, it's important to take your time and thoroughly research all the options available. Working with a professional for your kitchen cabinet installation can help make sure you choose the right pieces for your space while also taking into account any potential safety concerns or functional issues that may come up along the way.
For all of your kitchen cabinet needs, Kitchen and Bath by Zeus is the team for the job. Our experienced professionals provide unmatched service and expertise guaranteed to help you set up your dream kitchen. Whatever you need, we have the tools and knowledge to make it happen. Contact us today to get started on setting up the best kitchen for your home today!