Dreaming of having a walk in shower, yet your bathroom space doesn't seem to allow it? Well, here are the most brilliant walk in shower ideas for bathrooms that will let you experience the luxury of space. From choosing the colors of your bathroom interior to selecting the design of your tiles, we've got you covered.
Now let's begin!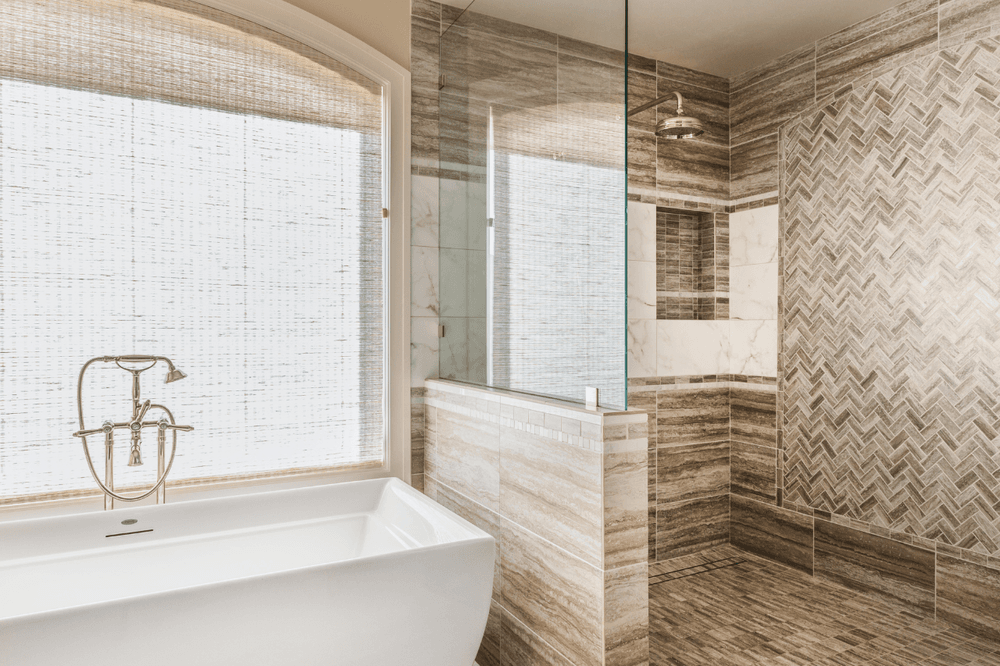 Walk In Shower Ideas for Bathrooms That You Can Easily Try
These walk in shower ideas for bathrooms will do the trick of making your shower area appear bigger and larger.
Storage Alternatives
It is easy for your vanity corner to become a mess, especially when you're in a hurry as you get ready. So look for ways to have a storage option inside your bathroom. Built-in shelves are one of the best options for an alternative storage as they are a space saver.
Having the intention to have an organized space is one of the best walk in shower ideas for bathrooms. A clean shower area will also help you save time as you go on for the day.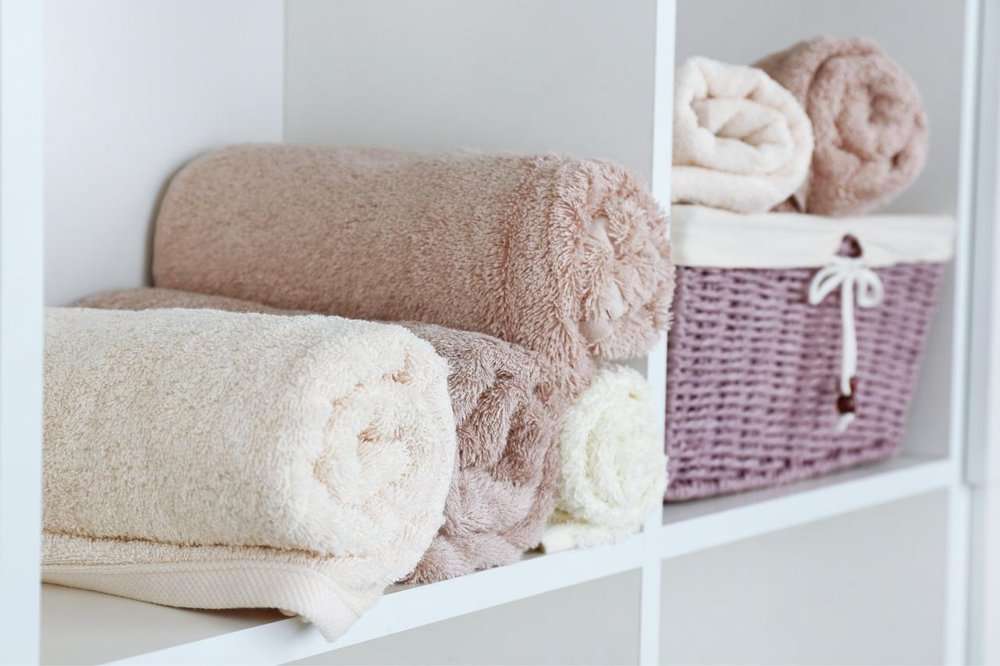 Choose Furniture That Fits
Highlight your walk-in shower by not overwhelming your space with huge furniture. And putting the measurement of your furniture into consideration will make sure that they will fit perfectly into your space.
It is also easy for small bathrooms to pile up and become untidy. So the key to keeping your bathroom in order is in the planning stage. Aside from built-in storage, choosing vanity units that don't eat up the entire space of your bathroom is a great solution.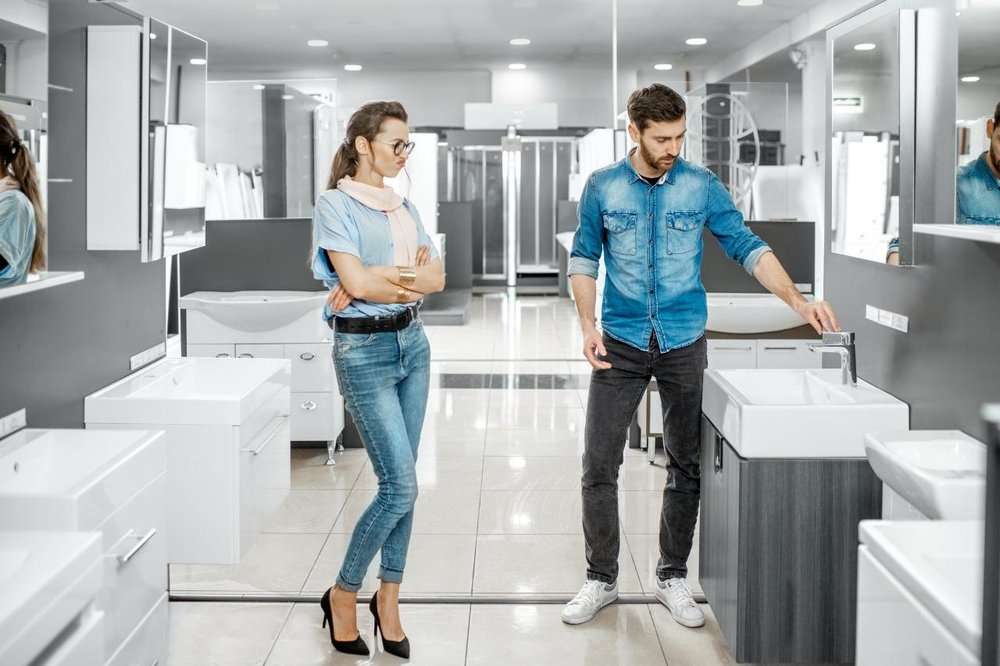 Statement Tiles
Next in our walk in shower ideas for bathrooms with small spaces is the use of statement tiles like hexagon tiles. It is a method of creating a focal point to draw attention using tiles with bold colors and patterns. You can do it either on your floor or on your shower wall.
The secret in creating statement tiles is by making a contrast in the pattern or design to make a room appear bigger and feel larger. You can also play with the designs and get your creative mind working.
Consider the Color (One of the Tricky Walk in Shower Ideas for Bathrooms with Small Areas)
Who says you can't use bold colors in small bathrooms? Even if you want to stay minimalist, you can still add a pop of color to your bathroom. However, for bathrooms with small spaces, less can be more.
Simple designs can make a bathroom look clean and spacious. In the same way, having too many details can make it look like a lot of things are going on at the same time. So monochrome is a great option.
To achieve that spacious and airy feels inside your bathroom, you can go for a white interior. It will also give you a larger area to accessorize and add some colors and textures.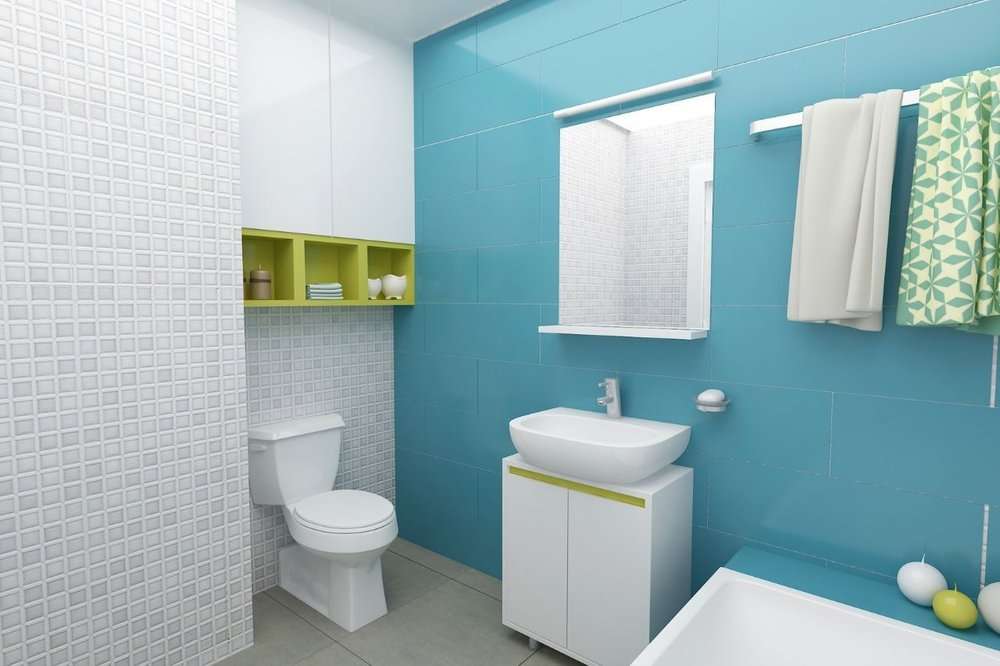 More Walk In Shower Ideas for Bathrooms with Limited Space
Shower Tray
Choosing the best type of shower tray is one of the walk in shower ideas for bathrooms that shouldn't be missed. They come in different shapes and sizes and even in depths, so you have a lot of options to choose from.
Smaller yet longer shower trays will help you make more space for other stuff in your bathroom. Choose the one that is shallow enough without having too much depth to create an illusion of having a wider space.
Use a Glass Shower Door
A glass shower door is a great barrier for small bathrooms. It is see-through, so it will not block your vision, making your bathroom look bigger. The light that passes through it will also naturally make it appear more spacious than it actually is. Although a tinted glass shower door is another great option.
Tinted glass shower doors can also become the focal point of your bathroom. And even though it is slightly colored, it will still allow the light to freely flow through it.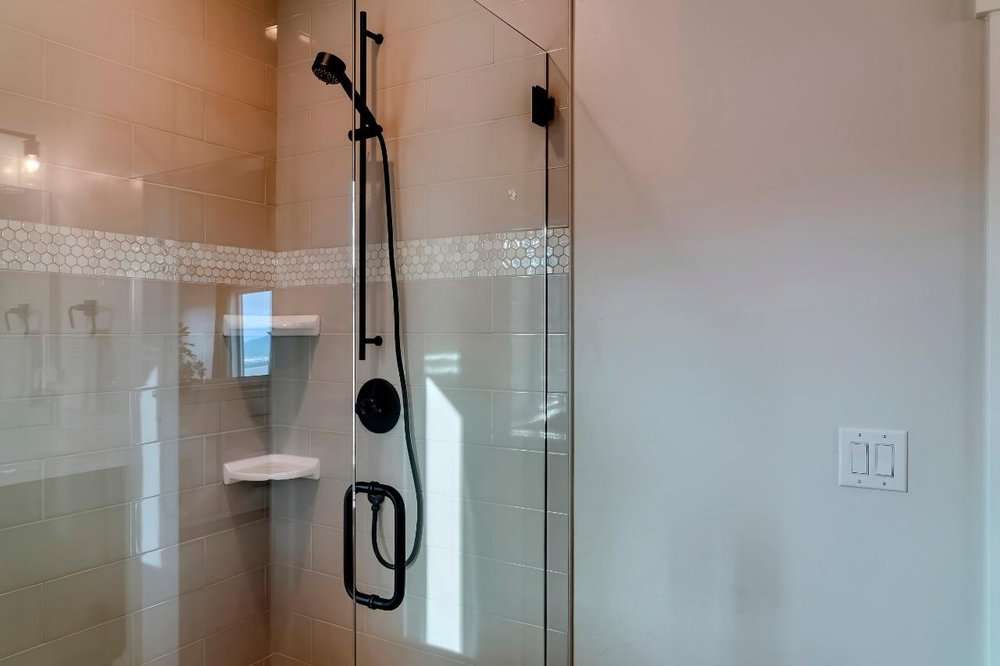 Ditch the Tub
This is one of the most obvious walk in shower ideas for bathrooms with limited space. If you are still not convinced about not putting a bathtub in your bathroom, then this is the sign. If your bathroom area is also long, then you can use the space for extending the passageway to your shower area instead by replacing the bathtub.
Ready for Your Dream Bathroom?
Your bathroom must bring you comfort and relaxation as you get ready for the day or after a long busy day at work. But that is sometimes difficult to achieve, especially when what you see inside your bathroom is mostly clutter. And it is easier for things to get disorganized when your space is limited. But no worries, Kitchen and Bath by Zeus is here to help.
With our bathroom conversion and shower replacement services, you will have your dream bathroom that will cater to the needs of your family. We are a leading remodeling company based in Atlanta and we specialize in bathroom conversions.
So for more walk in shower ideas for bathrooms, you may simply give us a call and we will turn your dream bathroom into a reality!