Creating the perfect cook's kitchen requires more than just a few small appliances and a bit of counter space. To truly make your kitchen the best it can be for your culinary needs, you need to invest in remodeling it with some strategic yet stylish modifications.
Fortunately, a few simple changes to your kitchen can instantly transform the space into the kind of kitchen you never realized was possible. In this blog post, we'll look at some of the most popular modifications that savvy cooks are making to their kitchens in order to create the perfect cook's kitchen.
With these tips, you will have everything you need to create the perfect cook's kitchen that is as functional as it is beautiful. We all want a kitchen that is optimized for cooking, and remodeling your kitchen can help you achieve that.
The key is to think strategically about the modifications you choose to make and to focus on those that will make the biggest impact for the time and energy you invest. So if you're ready to turn your kitchen into a haven for cooking, let's get started!
Assessing Your Kitchen Prior to Remodeling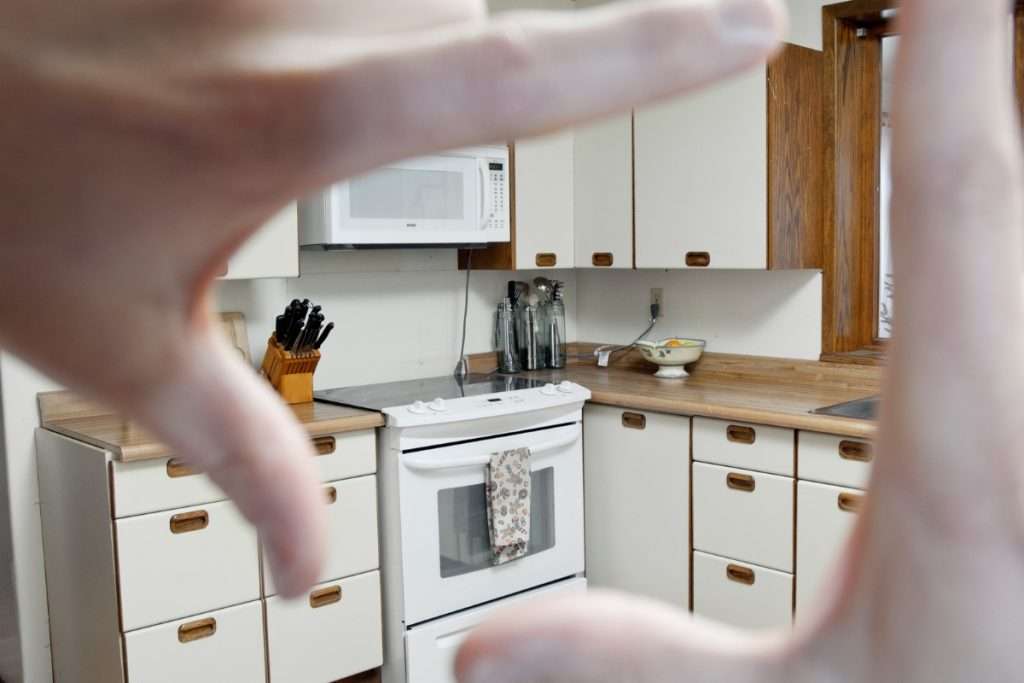 When planning a kitchen remodel, it is important to take into account the current state of the space. Assessing your kitchen prior to remodeling can help you better understand any challenges and limitations that you may encounter. Furthermore, it can give you a better idea of how much work the space will require.
Start by paying attention to the overall condition of your kitchen. Is there any mold, mildew, or pest damage? Are there any cracks in the walls or leaks in the pipes? Make sure to note any issues that may require repair or replacement before beginning the remodeling process.
Next, consider the size of the space. Are there any cramped corners or areas that may require some structural changes? Where is the best place to install new countertops, appliances, and cabinetry? Getting an accurate measurement of the room will help you plan out the remodel and determine what type of fixtures and fittings can fit into the space.
Also, consider the zoning of the kitchen. Is there a designated cooking area or wet zone? Is there adequate countertop and workspace? Evaluating the zoning of the kitchen will help you figure out what type of changes need to be made to create a cook's kitchen. For example, adding an island or peninsula for additional countertop space and extra storage.
Finally, think about the lighting in the kitchen. Are there any areas that can benefit from additional natural or artificial light? Do the fixtures need to be upgraded or replaced? Having sufficient lighting is essential for creating a well-lit and comfortable work environment.
Assessing your kitchen prior to remodeling can help you create a cook's kitchen that meets your needs and preferences. Taking the time to consider the condition, size, zoning, and lighting of the kitchen can help you make the most of the space and transform it into the kitchen of your dreams.
Setting a Remodeling Budget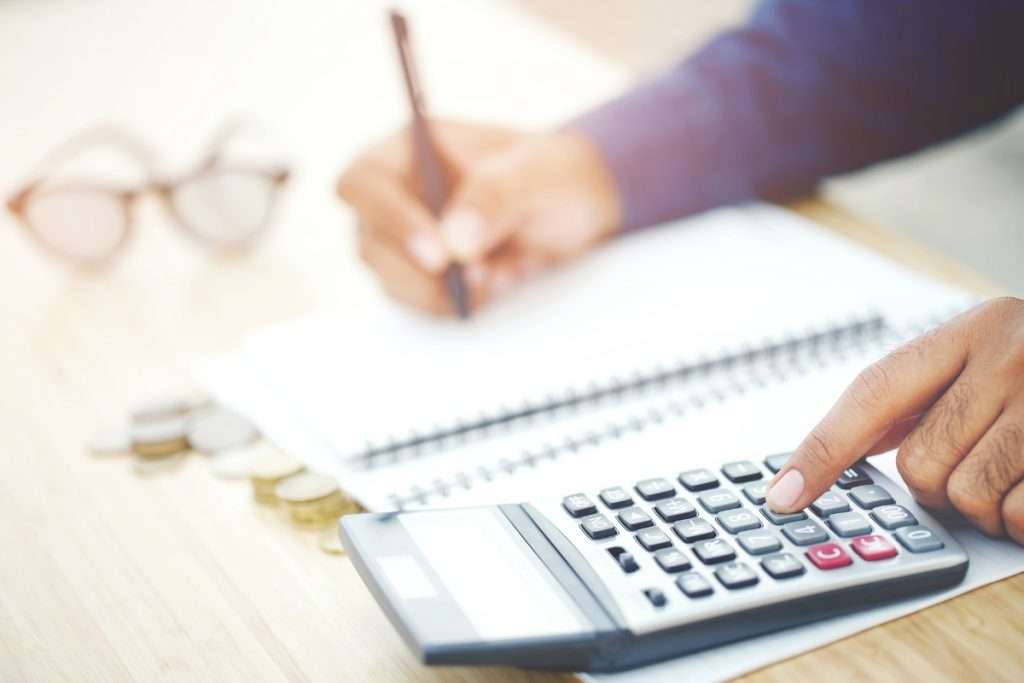 Setting a remodeling budget for your cook's kitchen can be a challenging task. When remodeling, it's important to determine a budget for each phase of the project and decide on the materials that best fit your kitchen's needs.
When deciding on a budget, consider the size and layout of your kitchen, the materials you want to use, the labor costs, the appliances, and any structural modifications you want to make. The size of the kitchen and the type of materials you choose can greatly affect the cost of the project. If you are looking for an economical option, consider using prefabricated countertops or cabinets. If you are looking for a more luxurious kitchen, you may decide to invest in custom cabinetry or high-end appliances.
In terms of appliances, you will need to consider the cost of the appliances you choose and the installation. Choose appliances that are energy efficient and that match the look and feel of your kitchen. If you are remodeling on a budget, it may be wise to opt for basic appliances that are functional and affordable.
If you are making specialized structural modifications, such as relocating a wall or adding an island, you will need to account for the cost of materials and labor. You should also factor in the cost for any items you may need to purchase, such as additional shelving, to complete the project.
Finally, consider how you will finance the project. You may choose to save money over time or take out a loan to cover the costs. In either case, you should have a clear idea of the total cost of the project before you begin. A clear budget will help you design a kitchen that meets your needs and that fits within your budget.
Necessary Kitchen Appliances for Serious Cooking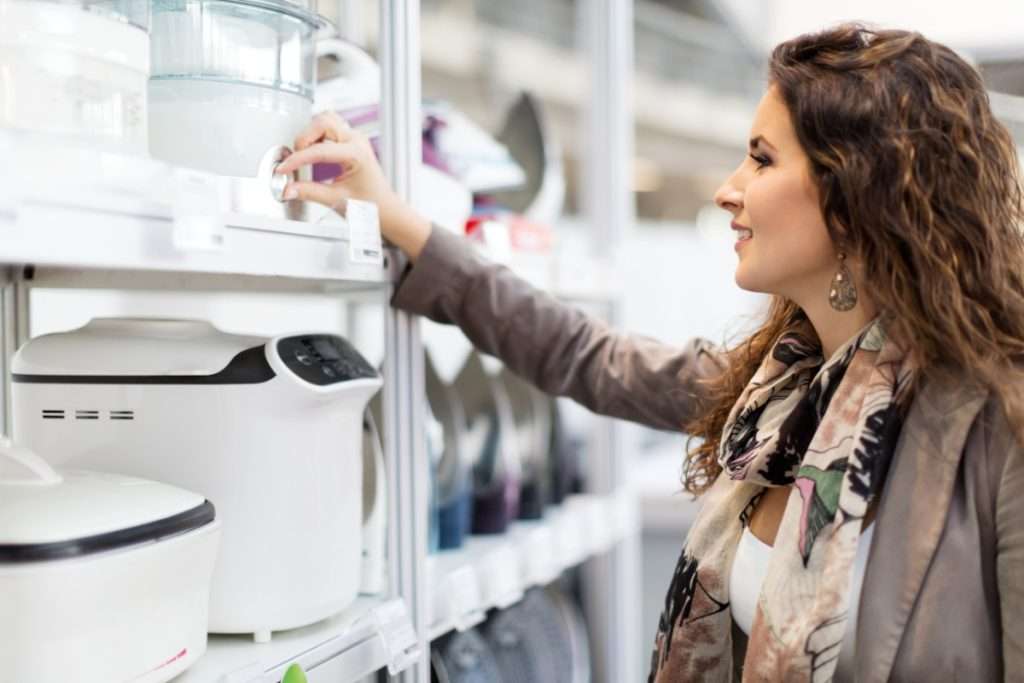 For serious cooks, having the right kind of kitchen appliances is essential. Most home chefs will want a good set of pots, pans, and tools to help them prepare and serve their dishes. However, it's important to select the appliances that best suit the cooks' individual needs.
When remodeling for a cook's kitchen, think about what the chef likes to do and what type of food they make the most. Appliances such as a food processor, blender, or juicer can help make food preparation easier and more efficient. Other helpful appliances are toaster ovens, slow cookers, and air fryers.
The cook's kitchen should also include a good set of knives. Many professional chefs prefer Japanese knives, as the blades are typically much sharper than Western blades. A sharpening stone is also essential to keep the knives in good condition.
For larger meals, a convection oven or stovetop is a must-have appliance. These appliances help speed up the cooking process and provide even cooking results. A pressure cooker is also helpful for quickly cooking stews and other dishes.
Don't forget the other helpful appliances, such as a stand mixer, which can help make dough and other baked goods. A powerful blender is also essential to make smoothies and other blended dishes.
Creating the perfect cook's kitchen will take some thought and planning. Carefully choose the appliances that are best suited for the cook's individual needs and tastes. With the right set of kitchen appliances, even the most amateur cook can make restaurant-quality meals.
Maximizing Storage Solutions for Cook's Kitchens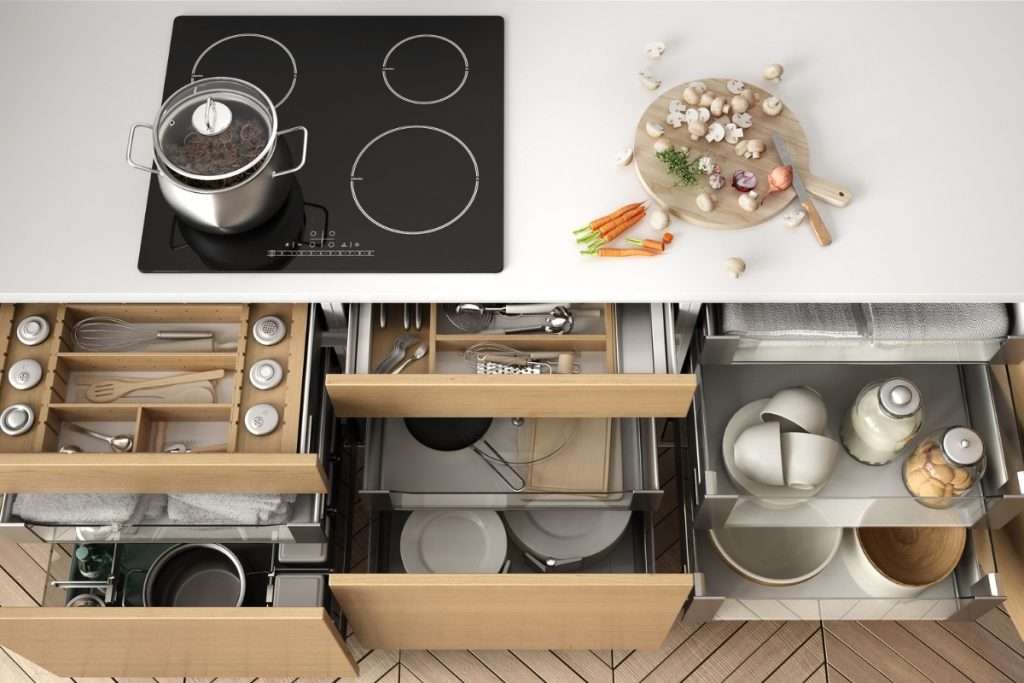 Cooking meals for your family is one of the best ways to show love. But if you don't have a properly organized kitchen, it can be difficult to prepare meals. To create a cook's kitchen, you need to maximize storage space for all your cooking needs.
One of the easiest ways to maximize storage space is by adding shelves, which can be easily installed in any kitchen space. Shelves can be used to store spices, cooking utensils, and other cooking essentials. Additionally, you can use shelves to store cookbooks, kitchen towels, and other items.
Maximizing storage space in a cook's kitchen also requires adding cabinets. Cabinets can provide storage space for larger items, and they can also be used to hide clutter. For example, you can use cabinets to store kitchen appliances, pots and pans, and other bulky items.
You can also make a cook's kitchen more functional by adding a kitchen island. Kitchen islands can provide extra counter space, which can be used for prepping meals or serving food. You can also add drawers and shelves to a kitchen island to store ingredients, utensils, and other items.
Finally, you can maximize storage space in your cook's kitchen by utilizing hanging racks. Hanging racks are great for storing measuring cups, baking pans, and other cooking supplies. Additionally, hanging racks can be used to store pots and pans, freeing up valuable cabinet space.
Creating a cook's kitchen isn't just about creating a beautiful space. It's also about maximizing storage solutions for all your cooking needs. By adding shelves, cabinets, kitchen islands, and hanging racks, you can create an organized and functional cook's kitchen.
Finishing Touches for Your Cook's Kitchen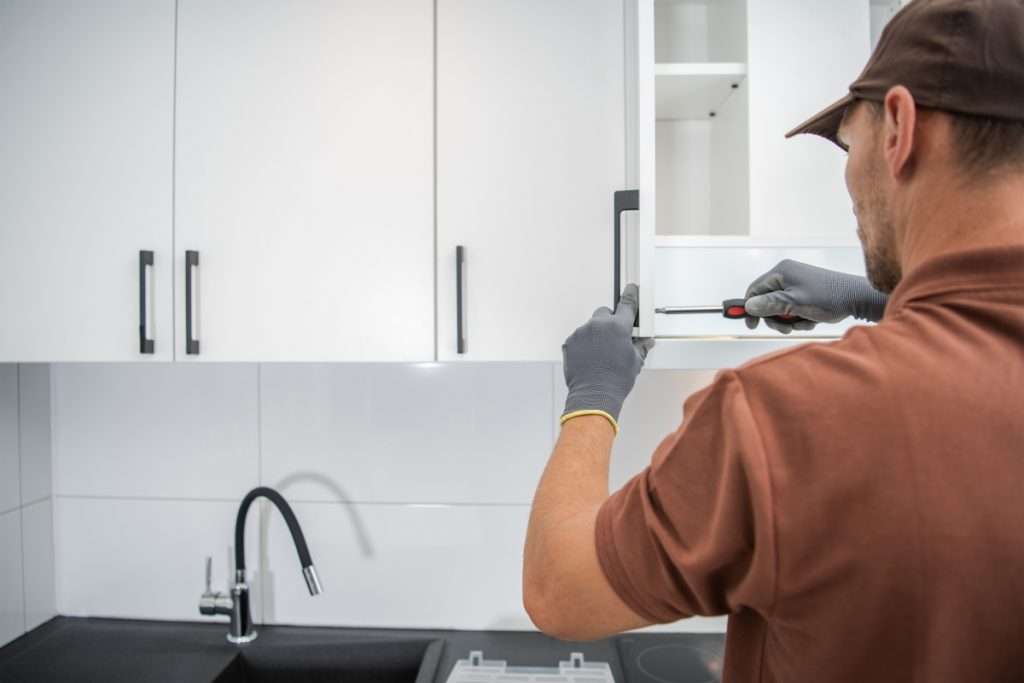 Transform your kitchen space into a cook's kitchen by adding some finishing touches. Having all the necessary elements in the kitchen make it easy to cook meals and make the time spent in the kitchen more enjoyable.
For a cook's kitchen, lighting is key. Good kitchen lighting allows for the food to be evenly cooked, the ingredients to be accurately measured, and a pleasant atmosphere for cooking. Add recessed lights to the ceiling, pot lights to the walls, and pendant lights to the island to get the most out of the kitchen.
Make sure to include plenty of storage. In a cook's kitchen, storage space is essential. Use cabinets, drawers, and islands to store kitchen appliances, utensils, pots, and pans.
A cook's kitchen must also have efficient counter space. Have an island installed to add more counter space and provide an area to prepare food. The island can also provide additional storage space. Ensure that the countertop material is durable and easy to clean.
Your kitchen needs proper ventilation to prevent smoke and odors from lingering in the air. Install either an overhead exhaust fan or a range hood for optimal ventilation.
The cook's kitchen should also have a designated space for a kitchen sink. Make sure to select a sink that is large enough to accommodate large pots and cookware. A large sink also makes it easier to clean up after meals.
Finally, add a backsplash for a decorative touch. Choose a backsplash that is easy to clean and fits the overall design of the kitchen.
These finishing touches can help to turn your kitchen into the perfect cook's kitchen. By adding good lighting, storage, counter space, ventilation, a sink, and a backsplash, you can transform your kitchen space into the perfect cook's kitchen.
Conclusion
The key to creating the perfect cook's kitchen is planning. Consider what you need to do to make your cooking space feel inviting, functional, and efficient.
Take time to research different kitchen designs and layouts to find one that works for your kitchen space. Invest in quality materials such as cabinetry, countertops, and appliances. Think about how you plan to use your kitchen and create a plan to help you reach your goals.
Finally, consider the little details that help pull everything together. From lighting fixtures to backsplash tiles, adding the right details can transform a kitchen into the ideal cook's kitchen. With the right planning and design, you can create a kitchen space that encourages creativity and makes cooking enjoyable.
To create the perfect cook's kitchen, enlist the services of a professional like Kitchen and Bath by Zeus.
Our team of professionals offers kitchen remodeling services to guarantee that you get the kitchen suited to your personal aesthetic and functional preference. Give us a call at 404-602-2668 or schedule a free consultation and let's build you your dream kitchen today!