When it comes to remodeling a bathroom, the idea of a sizeable budget can be intimidating. The good news? You don't have to compromise on quality in order to stay within financial constraints. With a few smart approaches and a little bit of know-how, you can make the most of your resources and learn how to remodel your bathroom on a budget. Getting your bathroom renovation right doesn't have to break the bank.
With careful planning, expert advice and savvy shopping, you can create a look that not only fits the style you're after but also fits in with your budget. So, if you're planning to refresh your bathroom but wondering how to make it work within a budget, this blog post is here to provide some tips. From choosing stylish yet affordable accessories to understanding the best products for the job, this guide can help you create a beautiful bathroom without having to blow the bank.
Measure and Plan Your Budget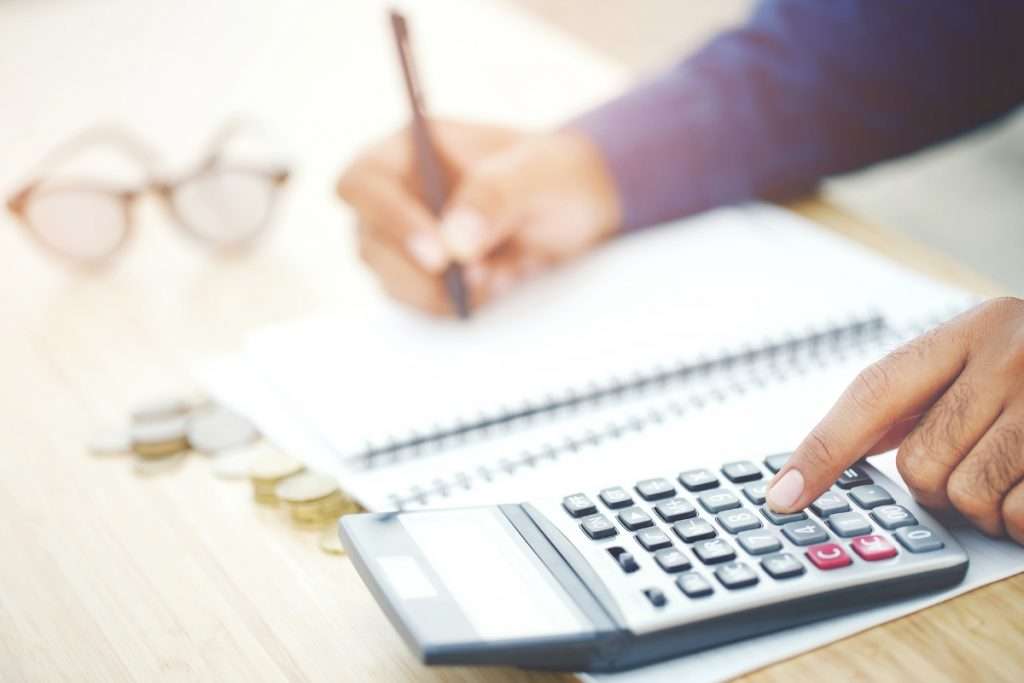 Planning a budget for your bathroom remodel is essential for both keeping expenses down and ensuring your project comes to fruition. Knowing your cost allowances is the jumping point when discussing types of materials, labor and additional design costs. Here are some tips to measure and plan your budget:
First, determine what items need the most work. If the plumbing is an issue, you may need to factor in extra expenses to purchase new fixtures and components. You may also want to replace the bathtub, toilet or shower, which are all costly options. Consider the condition of all other items, such as cabinetry, shelving, lighting, hardware and flooring before setting a budget.
Second, look into purchasing materials in bulk. Bulk purchases tend to be cheaper than sold items, such as purchasing 50 tiles for a discount rather than five individual tiles. Having your measurements on hand during bulk purchases will help save time when shopping.
Third, consider if you'll need to hire professionals to install certain items. Professional labor is pricier than DIY labor and should be factored into your budget. Items like plumbing, electricity and carpentry will likely require professional installation.
Fourth, decide on the materials you'd like to use. When it comes to baths and showers, porcelain and ceramic are common materials. As for flooring, vinyl and stone are popular options. If you're looking to update the vanity, opt for wooden pieces with under-mounted sinks.
Finally, create a contingency fund for unexpected costs. Keeping a percentage of your budget for any changes or problems is a smart move. You don't want to go over budget due to issues or delays.
Choose Cost-Effective Materials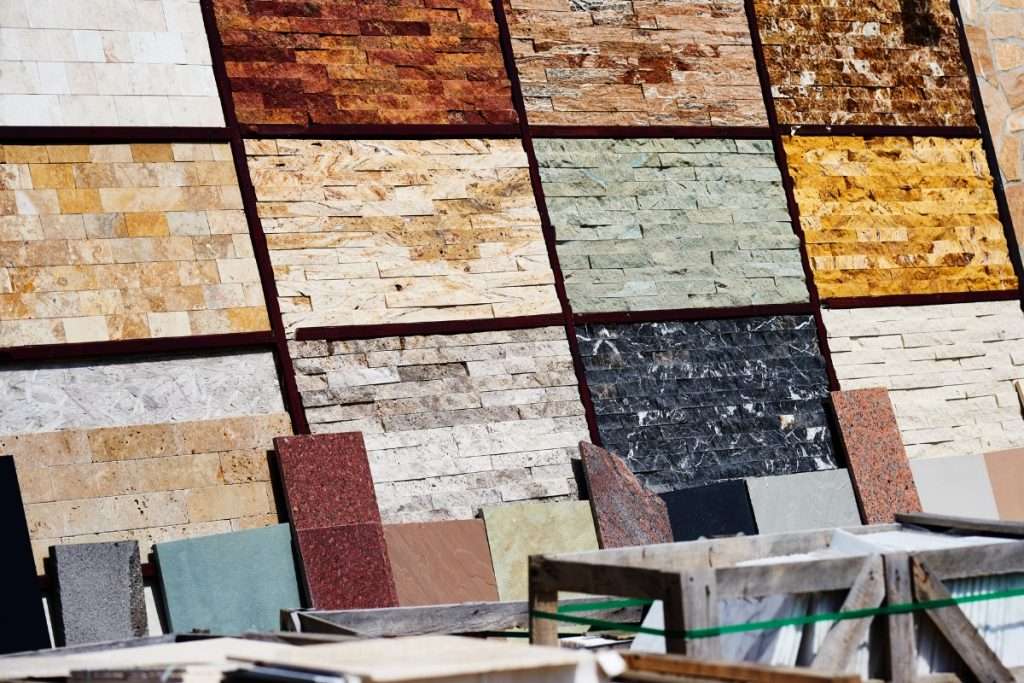 With the cost of materials being one of the major components of a bathroom remodel, it's important to choose cost-efficient materials for the project. There are many budget-friendly options available to achieve your dream bathroom without going way over your budget. Here are some tips to help you choose the right materials for your bathroom on a budget.
Do Your Research: Before you head to the store, research the materials that are available and find out which ones fit within your budget. If the materials seem too expensive, look for alternatives or shop around for the same items at a lower cost.
Choose Durable Materials: Cheap materials are not always cost-effective in the long run. Choose materials that will last a long time, even though they may be more expensive upfront. Consider materials such as tile, stone, concrete, or engineered wood.
Buy In Bulk: Buying in bulk can help you save money. Consider buying a larger quantity at a discount. This works especially well if you're using the same materials throughout the bathroom.
Use Reclaimed Materials: Reclaimed materials are a great way to reduce costs. Many stores sell reclaimed building materials such as wood, tile, and stone. Look for these items as an alternative to purchasing new materials.
Shop Around: Don't just settle for the first materials you find. Shop around for the best deals. Compare prices and quality from several different stores and vendors. You might even consider buying the materials online. By taking the time to research your materials and shop around for the best deals, you can find cost-effective options for your bathroom remodel.
Consider Smaller Upgrades
Upgrading a bathroom doesn't always have to mean a total overhaul. Smaller upgrades can make a huge impact on the aesthetics of the room while keeping costs low. For instance, replacing the faucets, adding a new mirror, or switching out the showerhead are all easy and affordable changes that can really improve the look and feel of your bathroom for a fraction of the cost of a full renovation.
If you are looking to really maximize your bathroom budget, look into reusing a few of your existing fixtures. This could be something as small as the vanity light fixtures or the towel bar. Sometimes all your bathroom needs is a few new pieces and perhaps a new layer of paint to achieve the look you are going for. Just be sure to thoroughly clean any salvaged items prior to installation.
Of course, if there are any fixtures that aren't in good condition, then it's not worth the risk of installing them. Additionally, you may want to consider hiring an electrician if you need to move any electrical outlets or light fixtures. The cost may be worth it in the long run as you can avoid any potential safety issues with reclaimed fixtures.
Shop Smart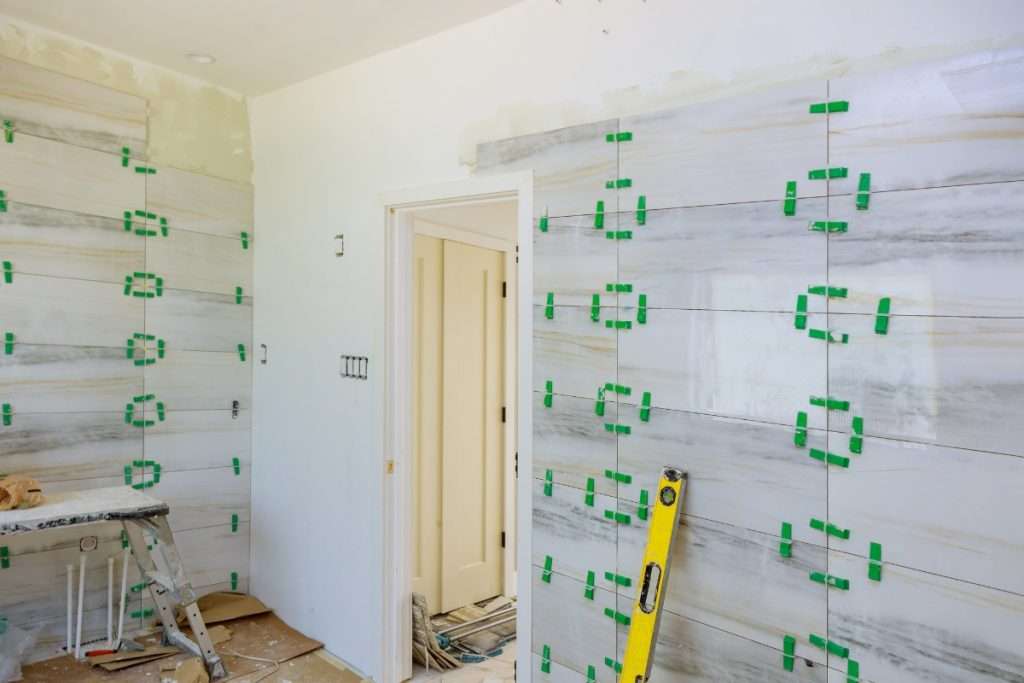 Shopping around for the best value on the remodeling products you need is essential for ensuring that you get the most luxurious bathroom look without breaking the bank. Here are a few tips on how to get it right:
Look for discounts and special deals. Many retailers offer discounts when you buy their products in bulk, so don't be afraid to ask if there are any available. Always also keep an eye out for sales at home improvement stores and online, as these are often great ways to save money.
Compare prices both in-store and online. As technology has evolved, so have the services of comparison shopping websites. By doing research and comparing prices, you can easily find the best deals on the items you wish to purchase.
Buy used materials whenever possible. It's not always possible to buy something used, but if you can find gently used items like vanity cabinets or sinks, you can save a lot of money on your remodeling project.
Consider different materials or products. You may want to opt for a more affordable material like laminate or vinyl instead of hardwood or marble. Additionally, you may want to try less expensive alternatives like faucets from a big box store instead of expensive designer models.
Seek Out Affordable Labor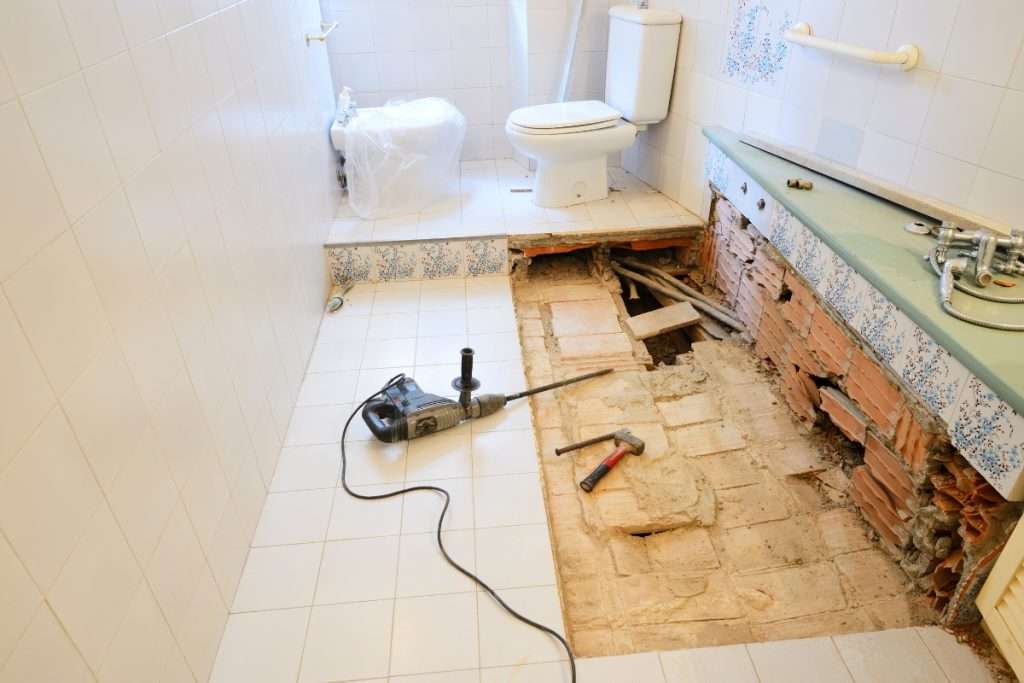 In order to remodel your bathroom on a budget, it is important to seek out affordable labor. This does not mean compromising on the quality of the work done, but rather, searching for the most cost-efficient option. For example, inquire with local businesses on the possibility of discounts or seasonal offers. If it's possible, hiring an independent contractor can be the best option because they tend to charge less per hour than larger businesses. Always get multiple bids so that you can compare options and make the most of your budget.
When shopping for materials, remember that price isn't everything. Poor-quality products can end up costing you more in the long run. Consider reaching out to material shops and asking if they have any samples that they are willing to give away or sell at a discount. There may be stores that offer lower prices for bulk or leftover materials. Don't be afraid to bargain, as some places are willing to reduce their prices if you explain the situation.
While you may be tempted to take on the project yourself, it is best to leave certain tasks to the professionals. Even though you can learn how to do certain things on YouTube, it is not always the most cost-effective solution. It is often cheaper to hire a professional who has the specific skills and tools needed to complete the job correctly the first time around.
It is important to create a plan before you begin any remodeling project. This doesn't just include the kind of materials you will use and the worker you will hire, but also details such as the timeline for the project, estimated costs, and the amount of disruption or noise the remodel will create. Planning ahead is key to staying
How to Remodel Your Bathroom On a Budget: Strategy Matters
Remodeling your bathroom can be a costly endeavor, but it doesn't have to break the bank. By following these five tips on how to remodel your bathroom on a budget, you can give your bathroom a facelift without going over budget. Careful planning and research can go a long way when it comes to ensuring that you stay within the confines of your budget.
Don't be afraid to bargain hunt, shop around for the best deals on materials, and consider DIY projects as viable ways to save money. All of this and more can help you make the most of your bathroom remodel with minimal financial strain.
To get the best value for your money, consider working with a professional contractor like Kitchen and Bath by Zeus! Our team of experts and range of quality bathroom remodeling services are guaranteed to bring you the perfect bathroom for your home. Give us a call at 404-602-2668 and let's talk about what we can do for your home remodel project today!